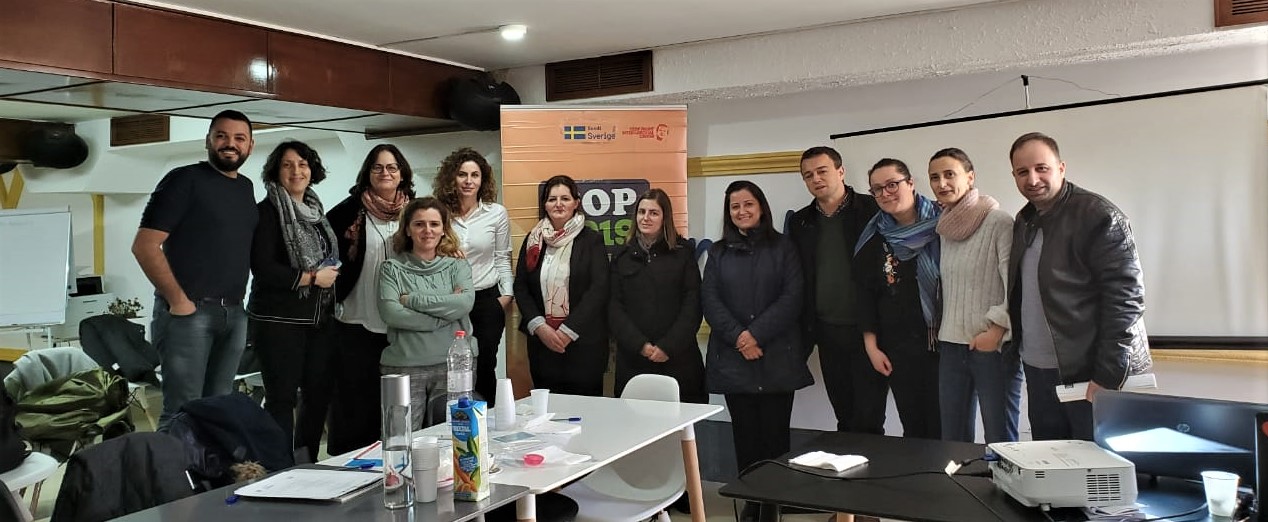 About us
POP (Juxtaposing Political Offers) network aims to increase public debate and information among citizens as well as orient the platforms towards their needs and priorities. Through its activities, the project aims to strengthen Albanian democracy, promoting transparency and accountability.
Register
For more subscribe here please.
The POP network is made up of local organizations
That work with / and community and for the local democracy.
Strengthening democracy by promoting transparency
Accountability of local and central government through
Increased public debate and citizen information.
POP 2013 – Parliamentary Elections
POP 2015 – Local Elections
POP 2017 – Parliamentary Elections
POP 2019 – Local Elections
Gender Alliance for Development Center (GADC), Tirana
Civil Society Development Center (CSDC), Durres
Vlora Youth Center
Association for Integration of Informal Areas (AIIA), Kamëz
Youth Center "New Epoch", Fier
Young Intellectuals, Hope (IRSH), Shkodër
Youth Movement for Democracy Center, Pukë
Center for Youth Progress (CYP), Kukës
Youth For Integration, Activation and Awareness (YIAA), Progradec